SWRM was established in 2015, in conjunction with the Singapore Shipping Association (SSA), to provide mutual war risks insurance to shipowners and operators connected to Singapore. SWRM is the only mutual war risk insurer in Singapore and SE Asia.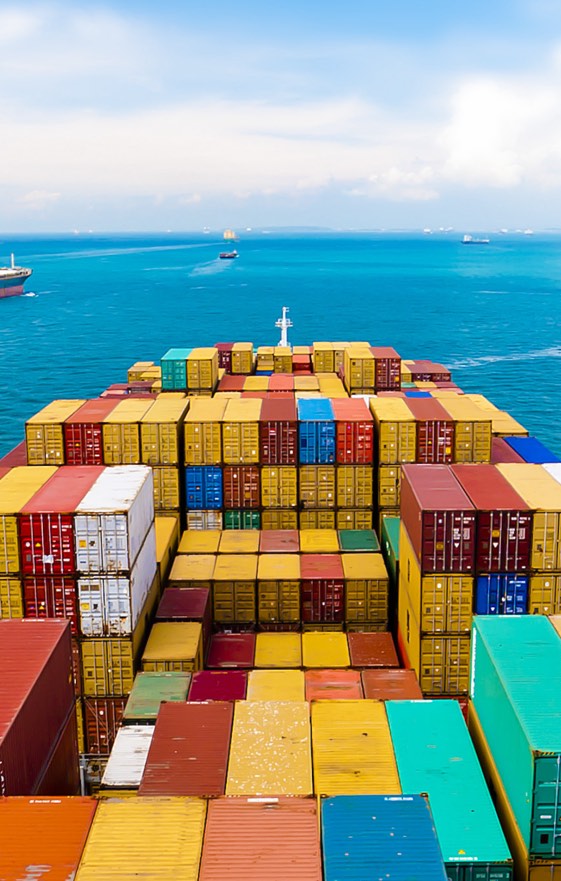 Why was SWRM established?
SWRM provides the opportunity to build a market-leading, war risks insurer that enables Singapore to reduce the dependency on the international insurance market.
Conceptualised and launched by the Singapore Shipping Association (SSA), the SWRM was established with the following aims at its core.
To give Singapore shipowners greater control over their war risks insurance
To build a strong war risks facility, protecting the Singapore shipping community
To further enhances Singapore's position as a leading international maritime cluster
To invest in the training and development of local Singaporean talent. Creating a thriving local insurance market
To build financial reserves for a future time of need. As a mutual, and unlike commercial insurers, surplus funds generated are for the sole benefit of the insured owners
Our structure
SWRM is a class of Standard Asia, which is a subsidiary of the Standard Club who have more than a century's experience of war risk insurance, and whose long-term presence in the region means SWRM is built on established relationships, considerable trust and firm foundations.
SWRM is S&P "A" rated.
In partnership with the SSA, the Singapore Maritime Foundation and the wider Singaporean community, SWRM provides Singapore and SE Asia with a market-leading war risk mutual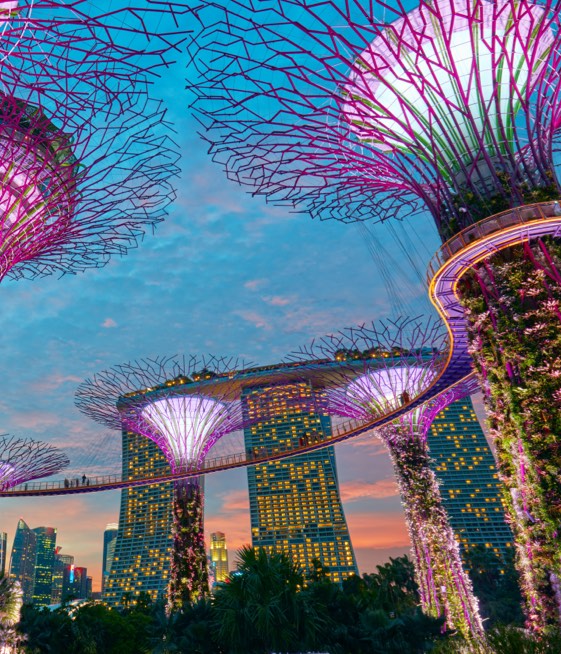 We provide members with the reassurance that our supportive claims handlers will deliver immediate help wherever, whenever.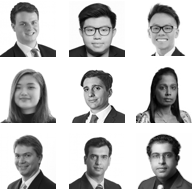 We have an experienced team of experts on hand to help any questions you might have