We provide war risks insurance on an annual basis for an agreed premium, enabling owners to trade globally. However, the policy contains certain trading exclusions in high-risk areas, also called 'additional premium (AP) areas'.
What are high risk areas
High-risk areas are locations where shipowners and operators are considered to be at more risk from the results of war. We determine these locations and notify insured owners accordingly.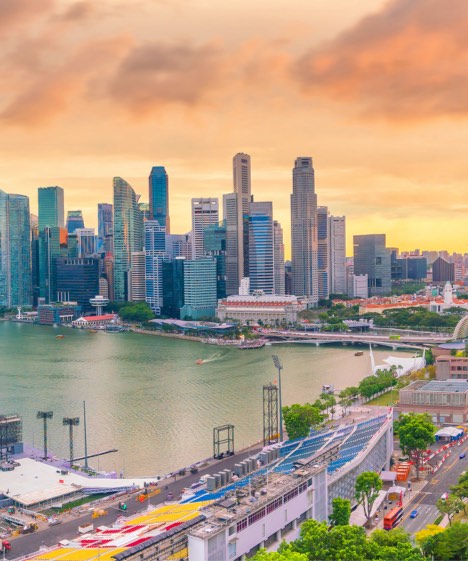 Getting cover in high-risk areas
We arrange cover to high-risk areas on a case-by-case basis.
Owners need to notify us in advance if a ship is travelling to – or staying in – a high-risk area, so we can provide a quote based on the specific risks faced.
Our experienced, Singapore-based underwriting team will provide a fast, real-time quote to match the rapid response required.
The owner may pay an additional premium while the ship is in the excluded area.
Bespoke cover
We can tailor cover for owners who regularly trade within high-risk areas – providing an efficient and cost-effective approach to war risks.
Protection in a rapidly-changing environment
We understand the global maritime security situation is constantly changing. Our partnership with Risk Intelligence A/S – a world leader in risk assessment and planning, and a specialist in threat analysis at sea, in port and on land – ensures we can provide shipowners with the best possible protection, based on the latest maritime risk intelligence.