Why Singapore War Risks Mutual?
SWRM provides a unique war facility for shipowners and operators connected to Singapore – offering a service that goes beyond that of traditional war risks products.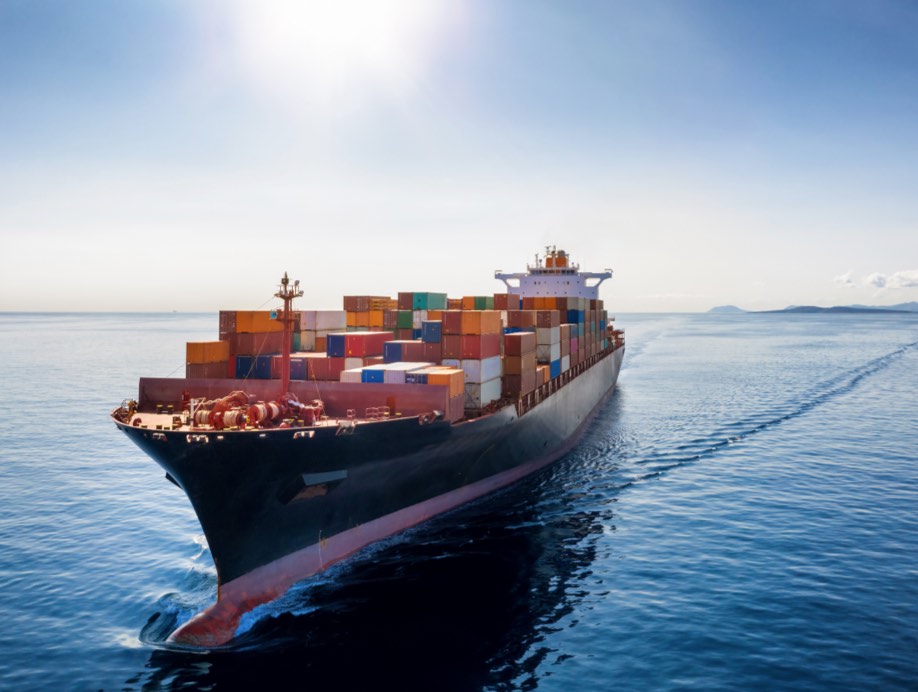 Our Approach
Our in-house team offers extensive local knowledge and support, providing added value in everything they do.
Fast, real-time cover
Our Singapore location enables us to provide shipowners with real-time cover, specifically designed to meet the vital time-critical response war risk requires.
Our claims approach
We know owners operate in a commercially-challenging environment. Our ethos of achieving the fairest and most cost-effective result is backed by a flexible, supportive, and effective claims handling service that puts owners at the heart of everything we do.
Our experienced team of claims executives also provide owners with the support they need to mitigate claims, from sanctions advice to contract review.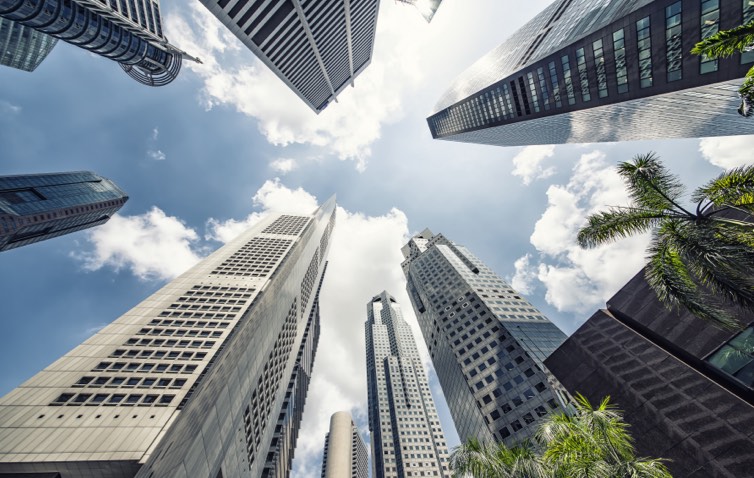 Loss prevention services
Our pioneering loss prevention service provides owners with market-leading, loss prevention advice, initiatives, services and tools.
With access the latest technology and local expertise, our multi-disciplinary team provides real-time support and proactive advice on a range of issues helping owners to minimise losses, deliver better claims results, and maintain financial security.